I'm back!
You know when you just have a flow of inspiration and you just have to let it out. That's me right now! I don't know if it's this pandora station or the fact that I slept all day, but I just felt like blogging my heart out tonight! OK, so I'm a lazy natural. That being said, each morning and night I make sure I spray my hair with water and seal with oil or a light leave in. I just have to. It's too cold and my scalp is too dry for me to forget to do this. I also don't overwash, but that's another blogpost! Here's a list of some bomb-ass oils and their benefits.
Coconut Oil:
Now, Y'all know I had to talk about this because CLEARLY everyone is losing their minds over this oil, right now. You can use coconut oil all over your body AND to cook. This oil contains Vitamin E and reduces frizz and damage while still leaving a shine. This oil can also penetrate the hair strands but I still use it with water, just in case! I always have coconut oil on deck.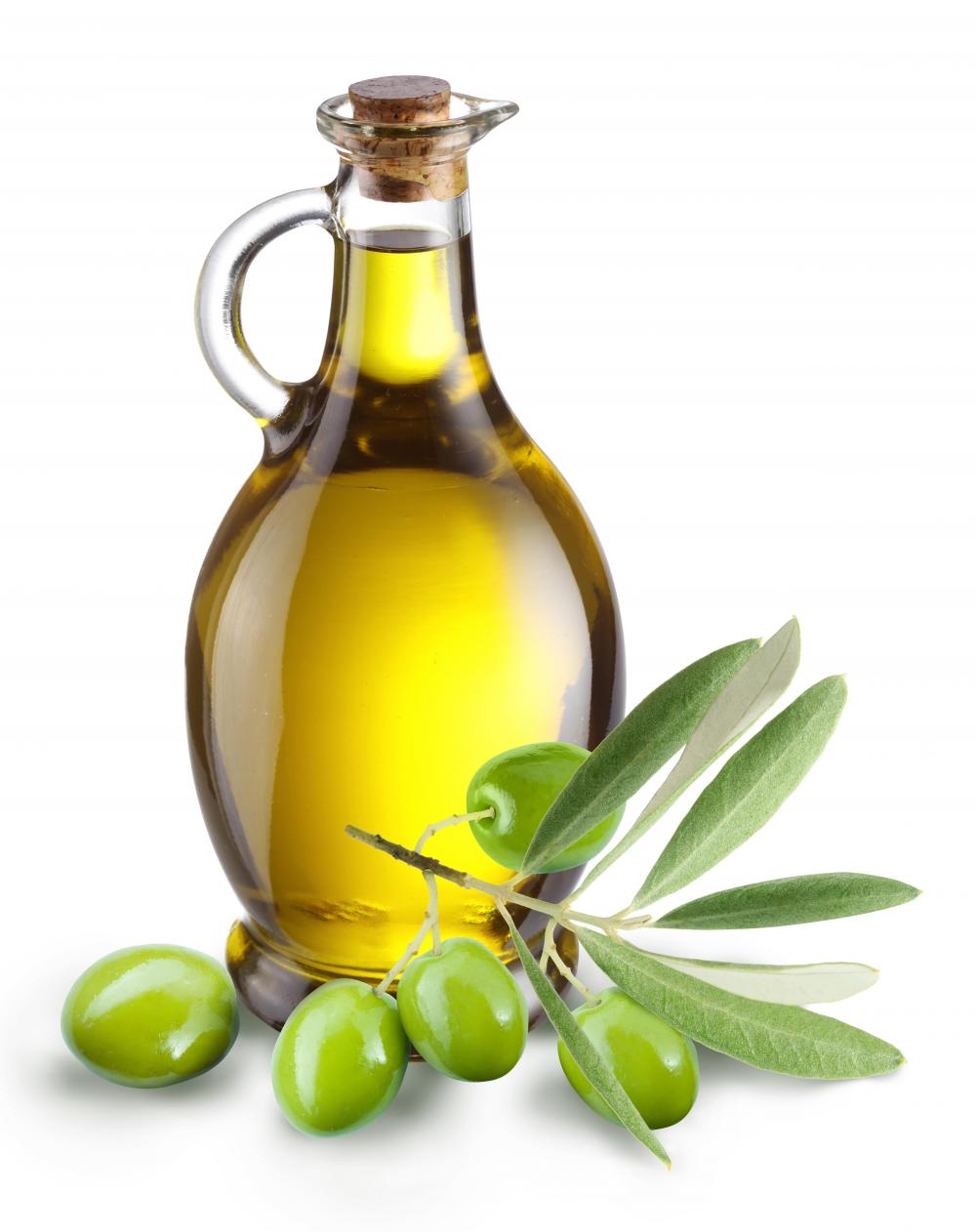 Olive Oil:
Now this oil, right here is the shit and urine!! One of my favorite oils and I absolutely love how it made my hair feel and smell. It's great for frizz and a dry scalp which I used it for. I also helps with split ends.
Castor Oil:
You may also know this as Jamaican Black Castor Oil. This oil will replenish those edges and have you acting some type of way. On a serious note, castor oil improves circulation in your scalp to grow new hair and can be used to seal your ends to prevent breakage and split ends.
Almond Oil:
This is great for sealing and protecting you ends!
Grapeseed Oil:
Better seal those ends, againnnn! This can also help a dry scalp.
Jojoba Oil:
This can be use all throughout the hair to seal in moisture and help grow more hair. Works great as a pre-poo and can help control dandruff.
Argan Oil:
Helps reduce frizz and split ends. This is also a great Heat-protectant! This oil is great for shine and is one of the most moisturizing oils out there!
I hope you guys try one or more of these oils if you haven't already. If you have, what are your favorite oils??
Until Next time!
XO, 9jaknots